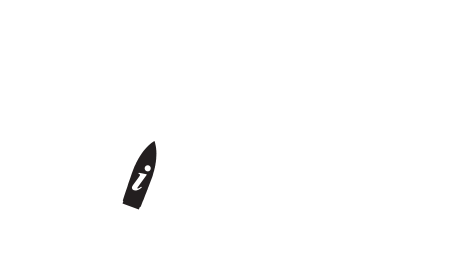 THE 21st CENTURY YACHT
INFORMATION SYSTEM
YachtCloud: technology for luxury.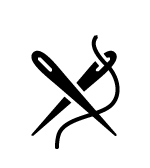 MADE FOR YOU

YIS is tailored to you and your yacht, with a complete set of visualisations and information customised to your exacting preferences.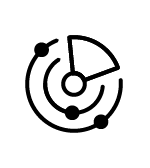 MODERN ADVENTURE
Explore the hidden gems of your yacht: course, bridge data & more all presented in an easy platform to engage everyone on board.
FUTURE-PROOF
YIS is a future-proof product designed to run smoothly on multiple platforms, with intuitive design enhancing every yacht experience.
Explore like never before
YIS (Yacht Information System) is the ultimate luxury yacht infotainment system accessible anytime, anywhere. Available as a TV channel and intuitive app, YIS is a user-friendly digital platform allowing owners and guests to be part of the journey: from diving into the mechanical details of the yacht to following each superyacht journey in real-time.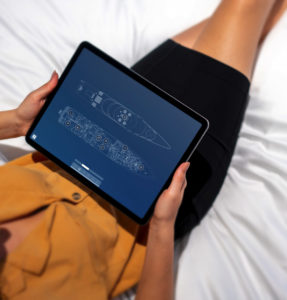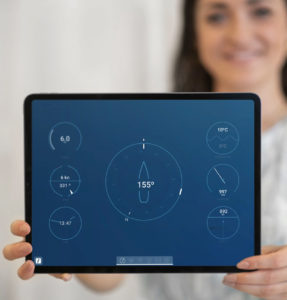 Immersive yachting
YIS bridges the gap between guest experience and the incredible data that travels through the hidden infrastructure of each yacht. Redefining the future of luxury yacht technology, YIS engages everyone on board with detailed information about their yachting adventure in real-time, beautifully presented in interactive 3D detail for a more immersive yachting experience.
Total oversight. One portal.
Available on any TV, tablet and smartphone on board, all yacht information is easily found in one place. Designed to suit every owner's needs, YIS by YachtCloud stands out for its dynamic user interface, intuitive design, flexible deployment and easy integration on existing hardware and interfaces. YIS: the 21st Century yacht infotainment system.
YIS is a Yacht Information System designed for the world's best superyachts and luxury cruise ships.
Contact us for a demo and discover the future
of luxury technology.