MEET YACHTCLOUD
Technology for luxury.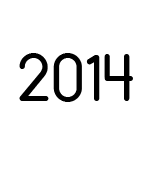 Who we are

Inspiring innovation since 2014, we are a luxury technology company creating next-level technology for the world's most discerning clients.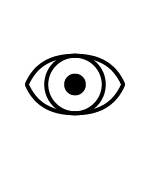 Our vision
Our vision is to challenge the status quo when it comes to technology for luxury by providing unique innovations that exceed all expectations.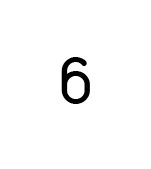 Our products

With six game-changing products in YachtCloud's growing lineup, we are proudly reshaping the landscape of technology for luxury.
Our mission
Our mission is to set new standards by simplifying technology with advanced innovation. We deliver new products for the yachting, private residential, luxury hospitality and cruise markets that far surpass current standards. We do this by creating user-experience orientated solutions, answering the growing demand for modern technology in luxury environments from sea to shore that is high performance, customisable and simple to use.
YachtCloud challenges the status quo with unique technology that exceeds all expectations.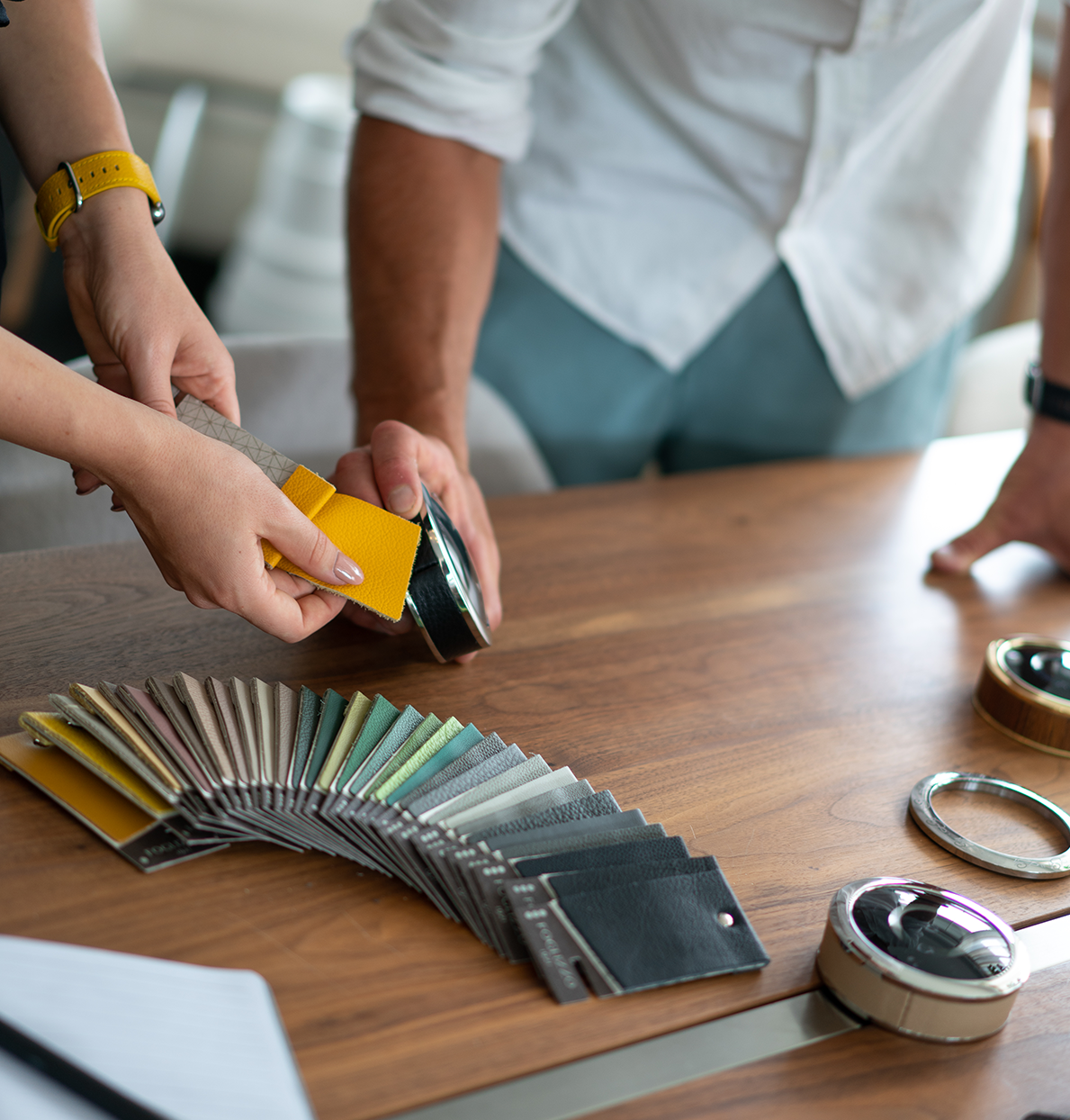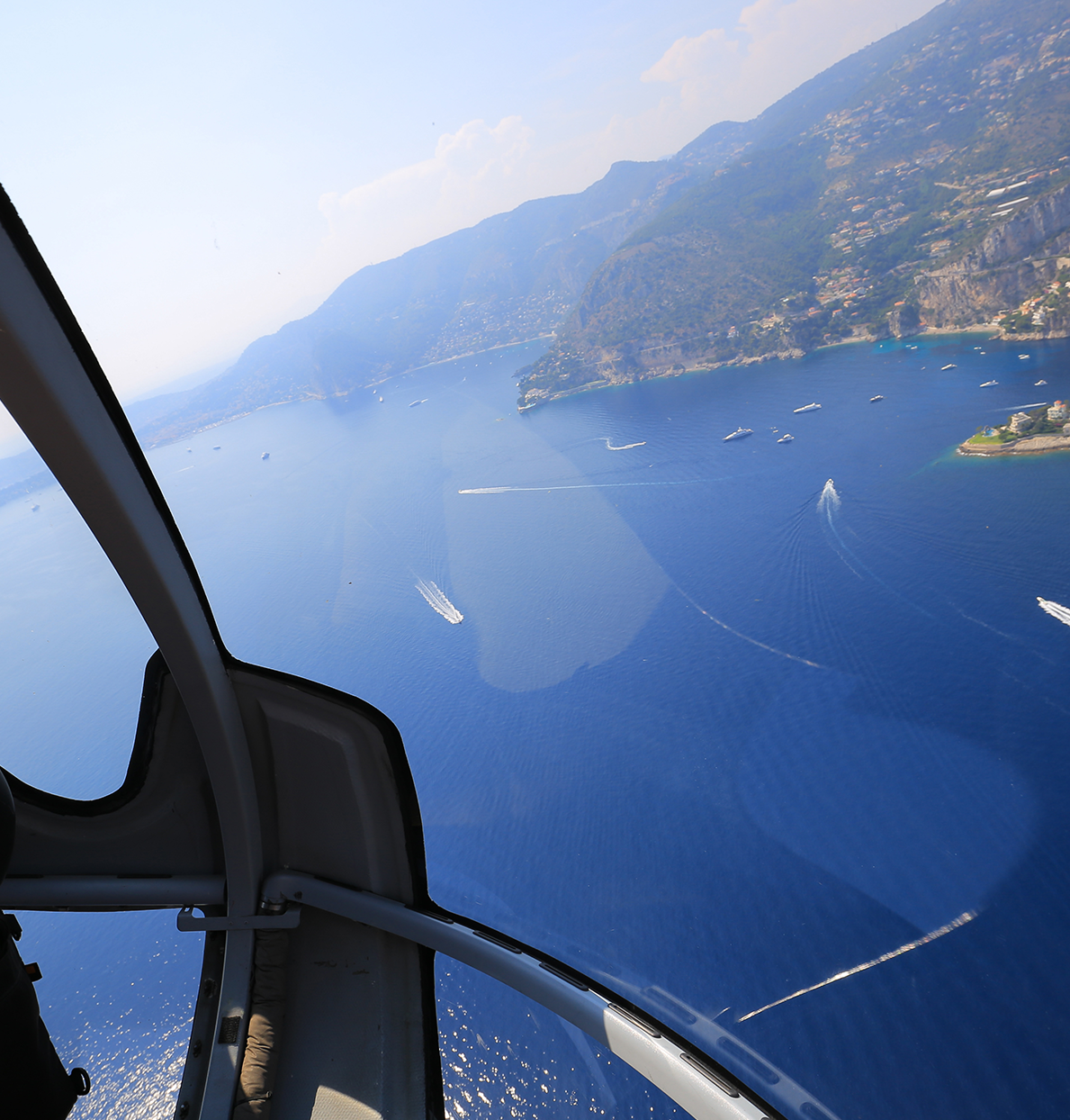 Worldwide service
At YachtCloud, ongoing support is offered 24/7. Our globally present network of dealers and partners facilitate an onsite presence and logistics services wherever necessary. In case necessary, first-line support is available without exclusivity bottlenecks.
Careers at YachtCloud
Looking to join a talented team of innovative designers, engineers, developers and professionals in the Netherlands? We want to hear from you! Explore the latest career opportunities at YachtCloud.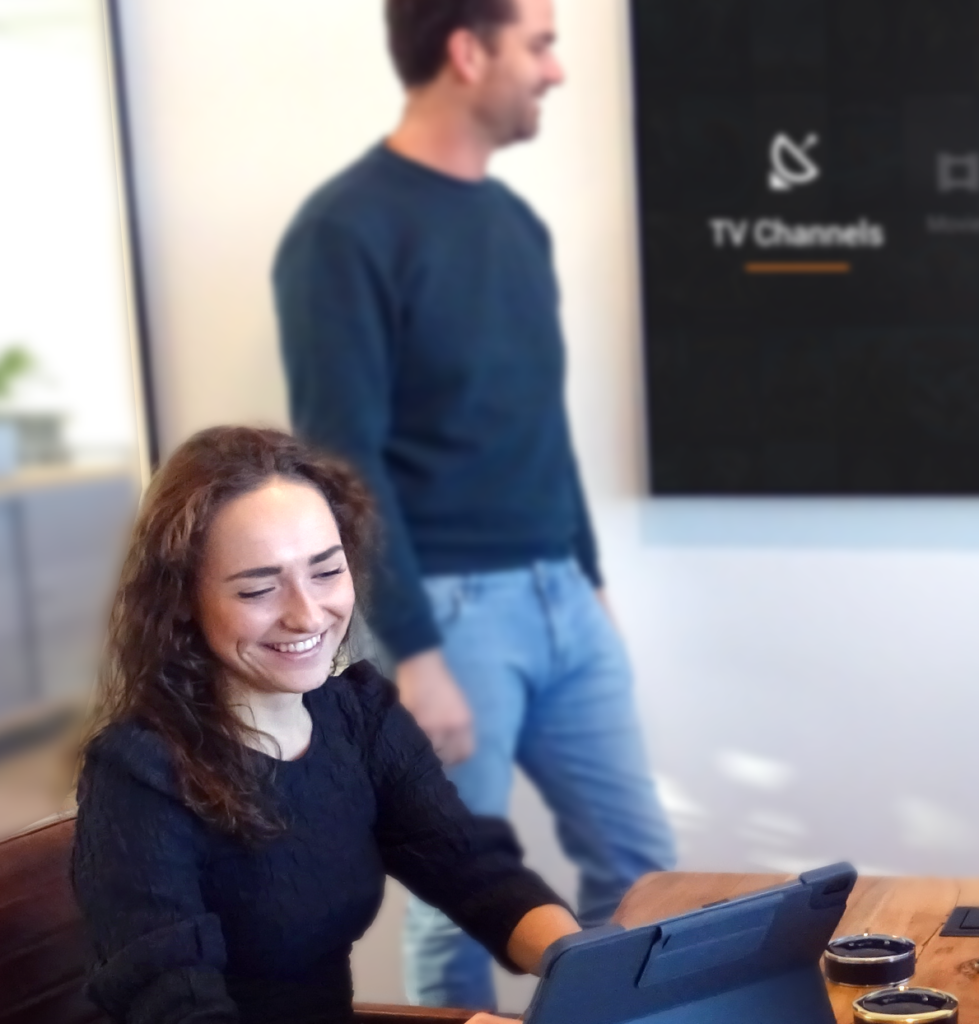 Meet the team
The YachtCloud team is a creative community of passionate innovators. Made up of over 30 developers, engineers, designers and professionals, together we are boldly bringing luxury technology into the modern age. Get in touch with a member of our team to learn more about how we are changing the landscape of technology for luxury.
We create technology for luxury that delivers a more immersive luxury experience.

Get in touch and step into the future
of luxury technology.