LUXURY SERVICE
AT YOUR FINGERTIPS
YachtCloud: technology for luxury.
Created for the world's
most exclusive settings
GEST is the seven-star service call system at sea and shore.
Intuitive technology meets elegant design for an immersive luxury experience.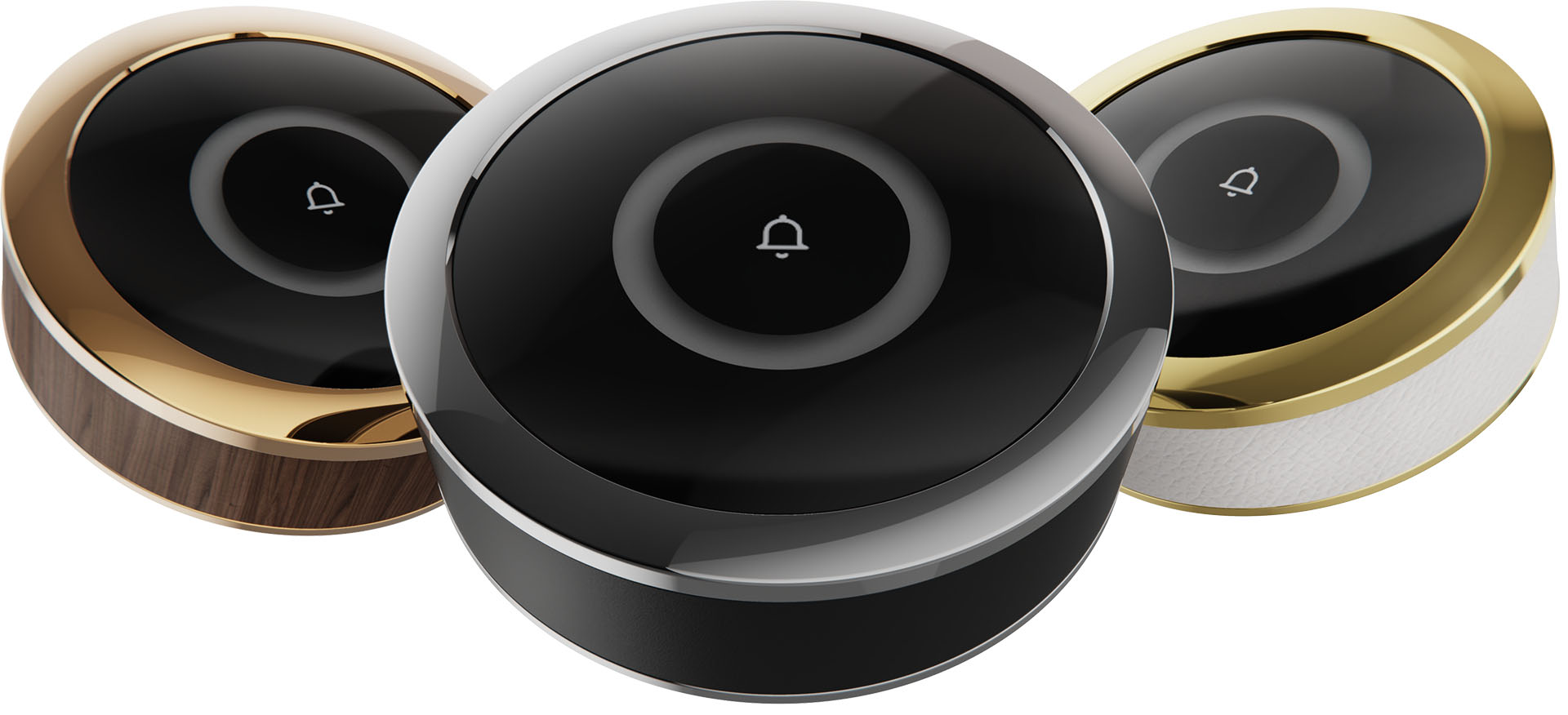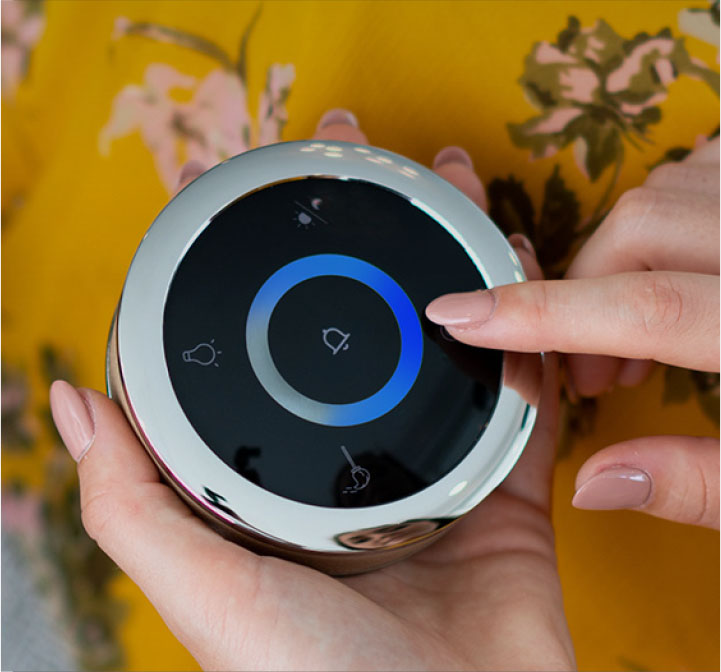 Crafted to perfectly blend into the finest of interiors
Choose from high-quality leather or wood, a wide range of colours and configure your GEST device to your own unique style and needs.
Simple setup
Smart management
Configure your GEST system in three simple steps. Choose your design, download the GEST App and connect your device via your existing WiFi connection. Manage the complete system yourself on the GEST App.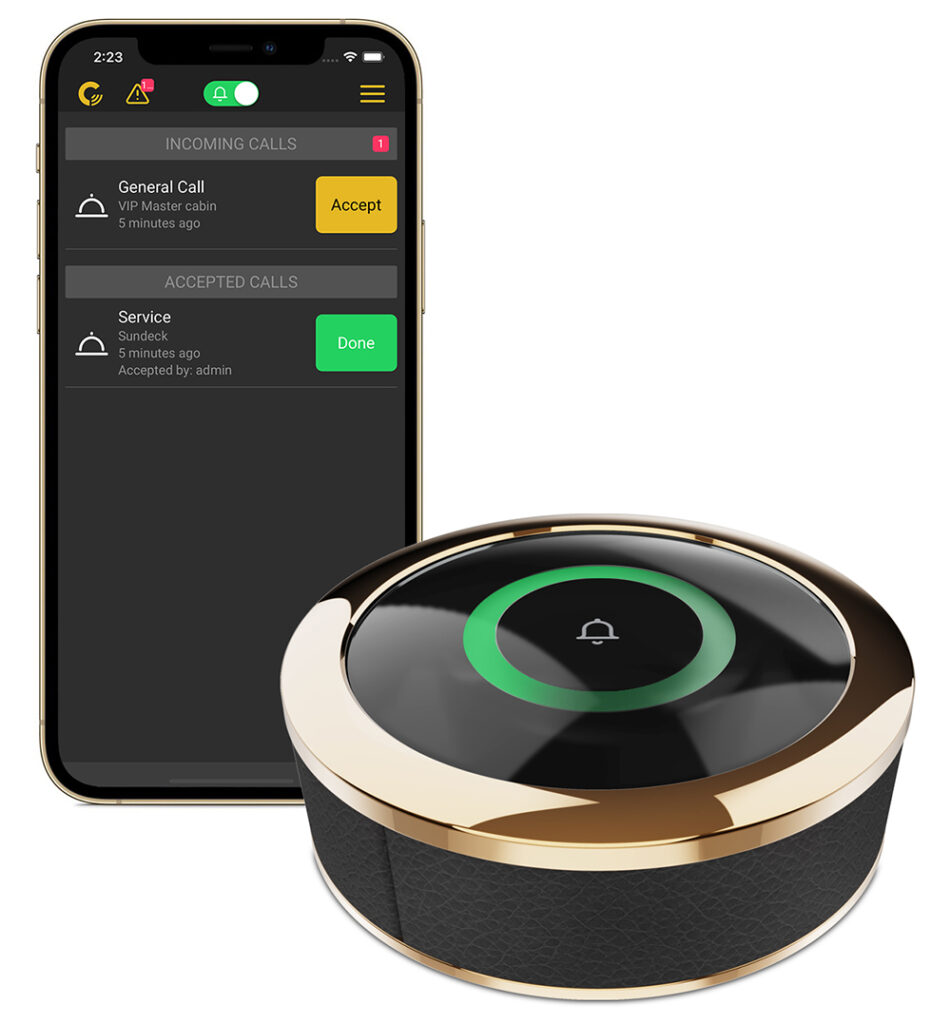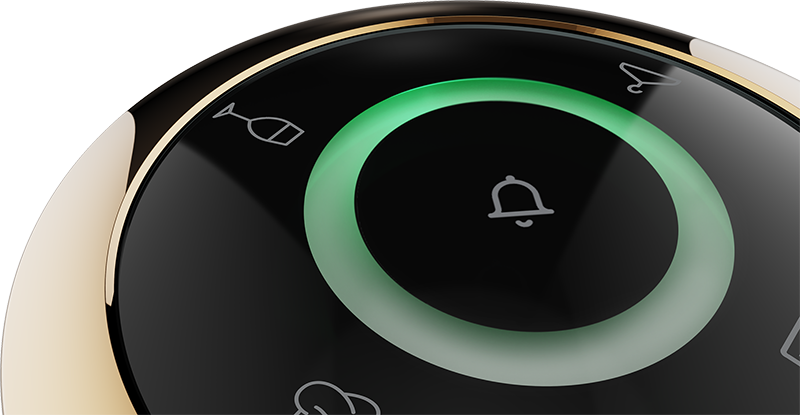 Packed with
21st Century features
Fully customisable design
Premium materials
Subtle call notifications
Wireless Qi charging
Sleek touch-glass
Discover your custom
luxury service call system
with YachtCloud