LUXURY SERVICE
AT YOUR FINGERTIPS
YachtCloud: technology for luxury.

Bespoke design
Each GEST service call device is completely customisable, ensuring your service call system is made to measure.
Efficient service
GEST modernises the service call system, making way for more efficient, personalised service standards in luxury environments.

Unique features
GEST is the only luxury service call device to feature multiple touch areas beneath a sleek touch-glass surface, wireless charging & WiFi.
Innovative. Intuitive.
Timeless.
GEST is a luxury service call system that delivers enhanced service, bespoke design and easy integration. Engineered with state-of-art technology, GEST is a complete system consisting of a customised service call device, server and intuitively-designed app. Finished in premium materials, each GEST device is customisable and tailored to fit, elevating every detail to a seven-star standard.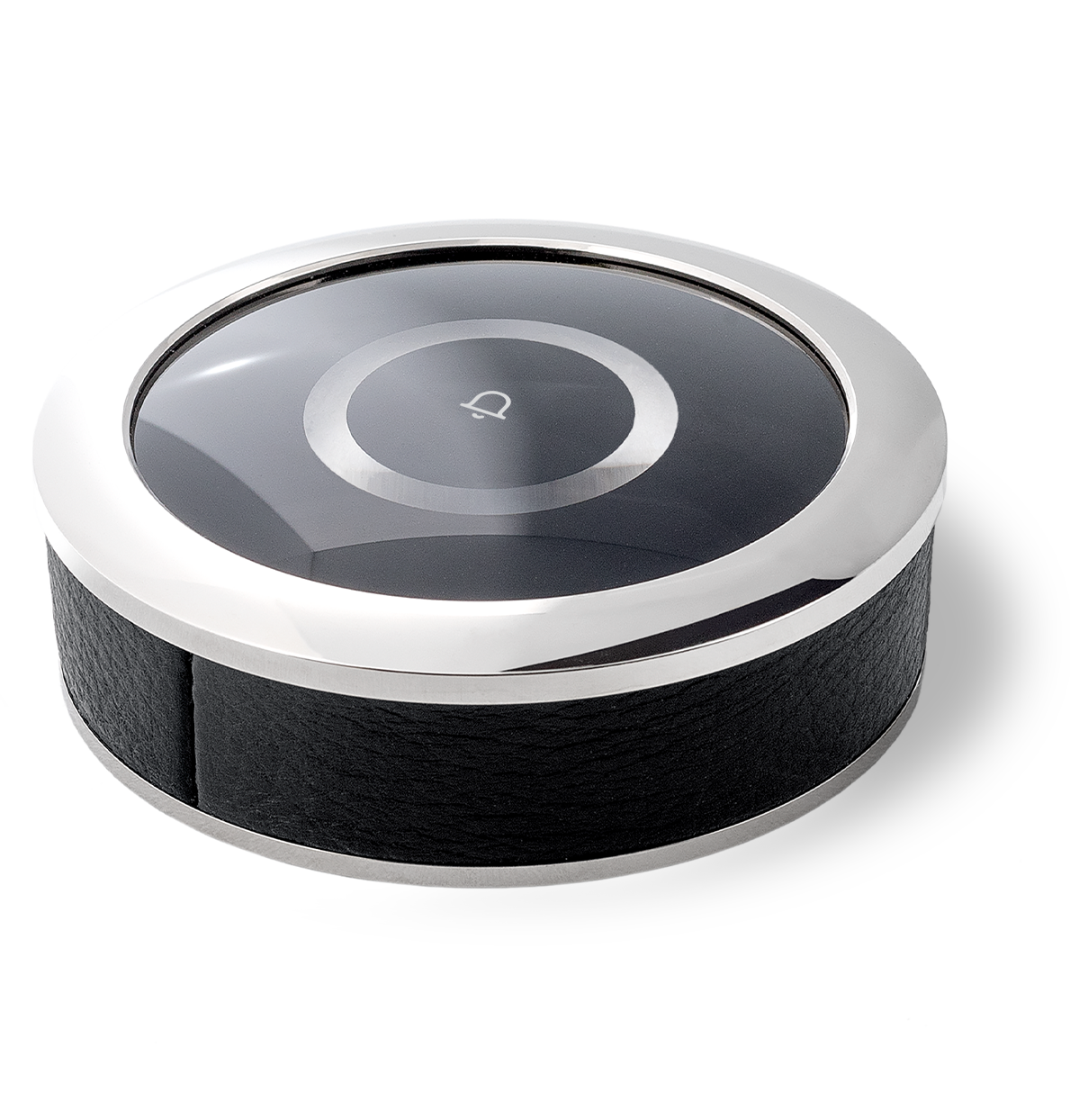 The future of luxury service is here
Inside its sleek exterior, GEST by YachtCloud is a high-tech innovation in product design. GEST is the only luxury butler call system to feature multiple touch areas beneath a sleek touch glass surface, allowing for a dynamic design and superior functionality. Unique features include wireless charging, location-awareness and WiFi.
Proffesional support, efficient workflow
Customisable to specific calls and functions, GEST offers an enhanced experience to guests and more efficient levels of service from staff. Designed to support the workflow of luxury service professionals, the GEST service call system sets new standards in yachting, luxury hospitality and private residences. GEST: the future of luxury service at your fingertips.
The GEST Service Call System is designed for the world's most exclusive environments.
Contact us for a demo and discover GEST now