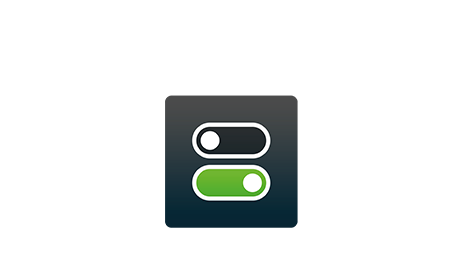 SIMPLE TECHNOLOGY
FOR SMOOTH OPERATIONS
YachtCloud: technology for luxury.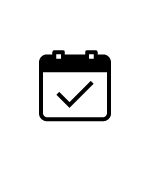 Available anytime

CrewBoard is operated both online and offline for ultimate safety and continuity, bringing essential processes into the digital age.
Simple innovation
Featuring innovative technology in a simple app, CrewBoard is as reliable as traditional methods of physical note-taking and tracking.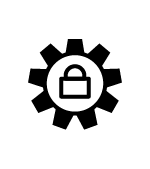 Ultimate efficiency

CrewBoard optimises efficiency and safety with easy mobile access to an overview of precisely who is present at any given time.
Sophisticated tech.
Simple solution
CrewBoard is a sophisticated, yet simple app offering a solution to the presence of personnel and visitors. Available both online and offline, CrewBoard by YachtCloud is designed to be as simple and reliable as the traditional whiteboard or notepad while offering the added advantages of advanced technology.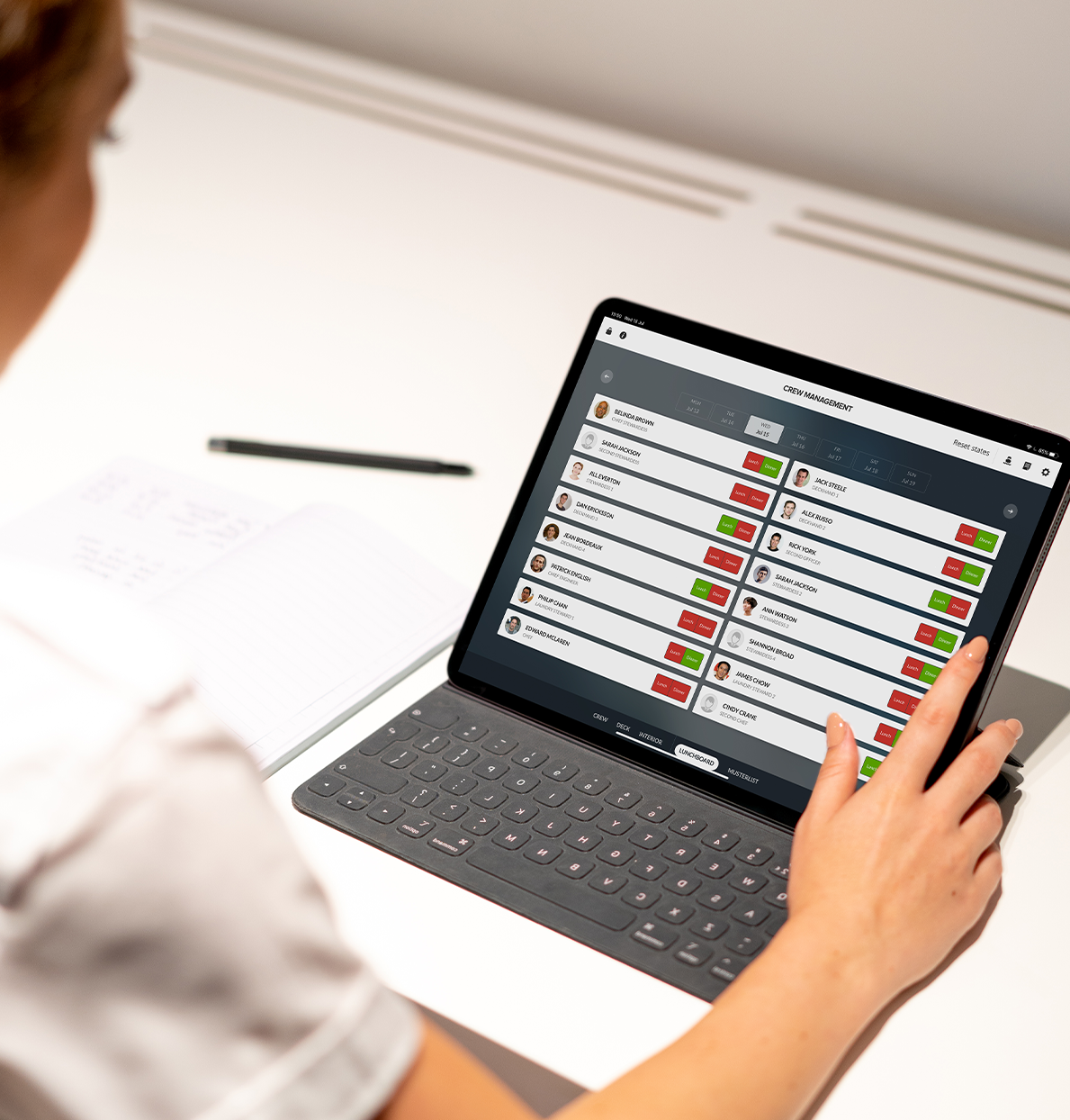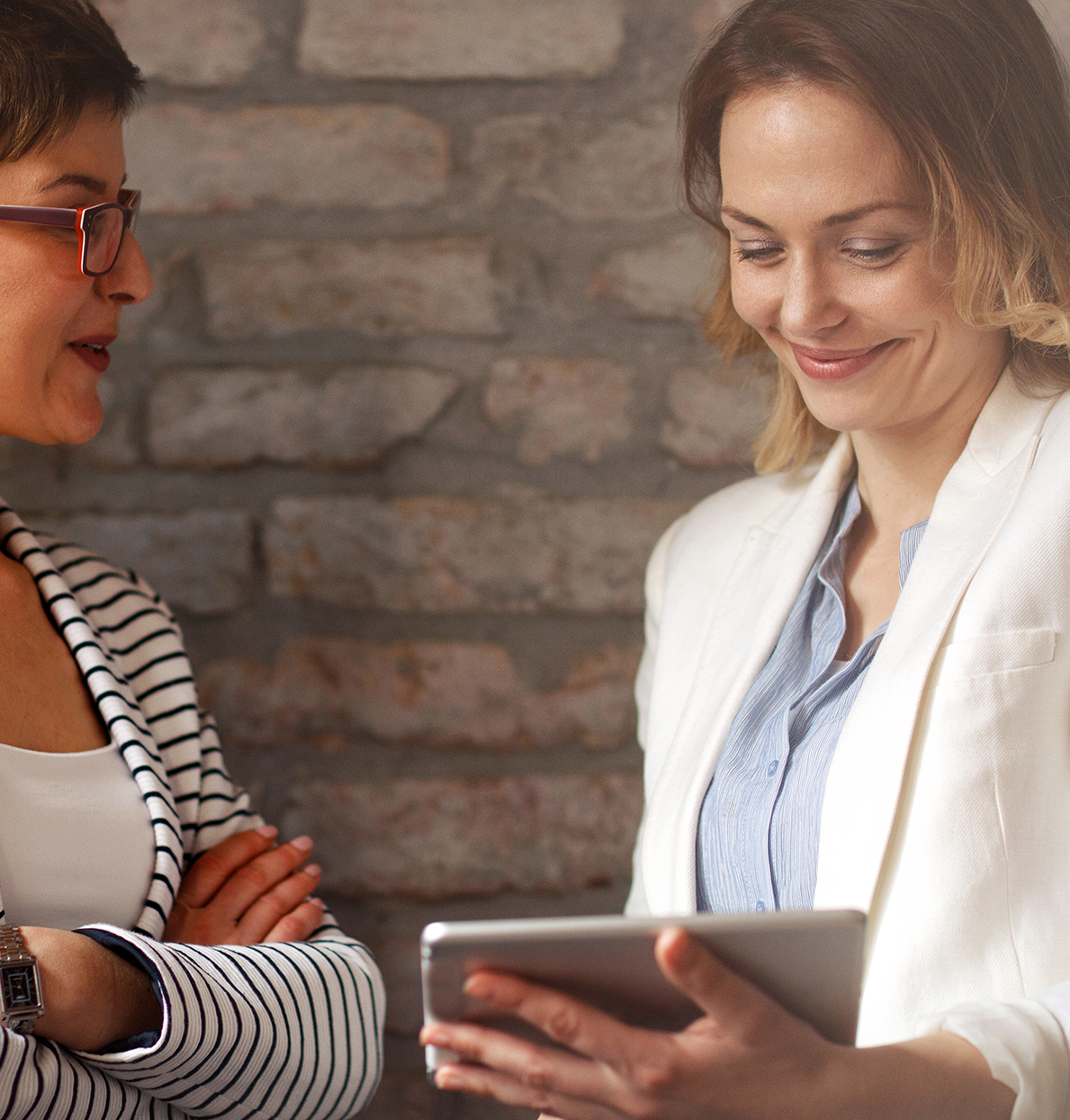 Quick, easy, mobile
CrewBoard upgrades efficiency and accountability by providing quick, easy and mobile access to an overview of which personnel are present at any given time. Adding new team members, groups, subcontractors and day workers and accessing advanced features is simple and self-explanatory, while additional features such as detailed information pages provide a valuable digital resource to personnel.
Total flexibility
CrewBoard works as a stand-alone solution on one device or can be used across multiple devices with automatic synchronisation when combined with CrewBoard software installed on a local or hosted server. New features and innovative upgrades are continually developed by our team, offering clients the advantage of being able to respond to changing future needs instantly.
CrewBoard is a sophisticated solution upgrading the luxury experience with simple technology.
Contact YachtCloud for a demo and discover CrewBoard now
Contact Us