Innovative technology that surpasses
all expectations 
Guests, owners and professionals can tell the difference.
Welcome to the future of luxury technology.

FUTURE-PROOF TECHNOLOGY
We ensure that your technology is future-proof, enabling you to easily upgrade your experience as the world of technology around us evolves.

MAXIMISE EXPERIENCE
From design to functionality, we create technology for luxury that maximises your experience and opens up new opportunities for immersive luxury.

INVEST IN INNOVATION
We stand for innovation, quality & service, delivering products that answer a demand for experience-centred solutions in exclusive environments.
Innovation from sea
to shore
We design groundbreaking products for the world's most exclusive superyachts, private residences, hotels & cruise ships. From sea to shore, YachtCloud products are scalable to any size without losing responsiveness, elevating the luxury experience to 21st Century and beyond.
YachtCloud creates innovative luxury technology products to meet the evolving demands of tomorrow.
Get in touch and discover the future
of luxury technology.
Testimonials
"After testing pretty much every system available, I've found OMNIYON certainly the easiest to use. The ability to combine personal content with recognised TV shows and movies is something most other systems struggle to offer, while the YachtCloud team are a pleasure to work with. I look forward to continuing our relationship for years to come."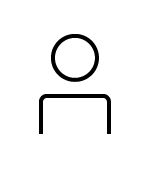 "We have seen a significant increase in our productivity since using LaundryBoard, saving one hour per day on average during charter. The entire laundry management and handover across shifts are seamless. LaundryBoard is an essential onboard tool for an accountable yacht interior and we are delighted with it."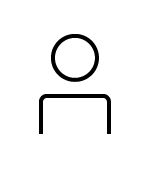 "OMNIYON comes with a simple, smooth and ready-to-go User Interface that was missing in our market. The smart software behind this takes care of all control and entertainment, and it integrates nicely with existing control system gear. The merging of Live TV & Control is amazing. Everybody can do, saves us lots of time and the client is very happy."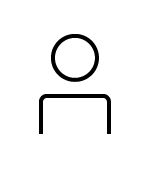 "The innovative product range from the likes of OMNIYON, GEST and SYMETRIC make the industry's norm look incredibly dated and dull. YachtCloud is excellent at taking a current solution, redesigning that solution to be intuitive and feature-rich. We are proud to be partners alongside the revolution that's happening at Yachtcloud."