Unmatched media & control

INTUITIVE CONTROL
With outstanding user experience at the heart, OMNIYON enables all streaming media and comfort controls in one intuitive interface.

SEAMLESS INTEGRATION
Running on the latest enterprise-grade hardware and virtualised on a new or existing infrastructure, OMNIYON is easily deployed and seamlessly connected. Wherever you are, you're in charge.

PRIVACY ENSURED
OMNIYON ensures high discrete data sharing with media information that is only available in secure areas specified by you.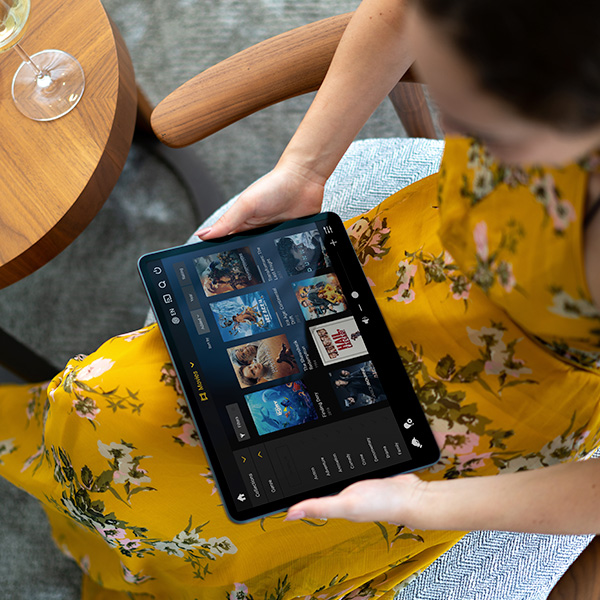 Introduction
Leaving obsolete technology in the past, OMNIYON merges media and comfort controls for an unmatched luxury experience. From browsing your favourite movies in your home cinema to adjusting the sky lounge to your ideal temperature… a masterpiece exceeding all expectations.
Tailored to your every need
OMNIYON delivers a refined user experience across multiple environments and properties. Whether it's your most beloved motion picture or the soundtrack of your life, all is gathered in one intuitive interface. With extreme responsiveness, rich functionality and an extensive intelligent management system at its heart, we are pushing limits of today's technologies and true luxury experiences at sea and shore.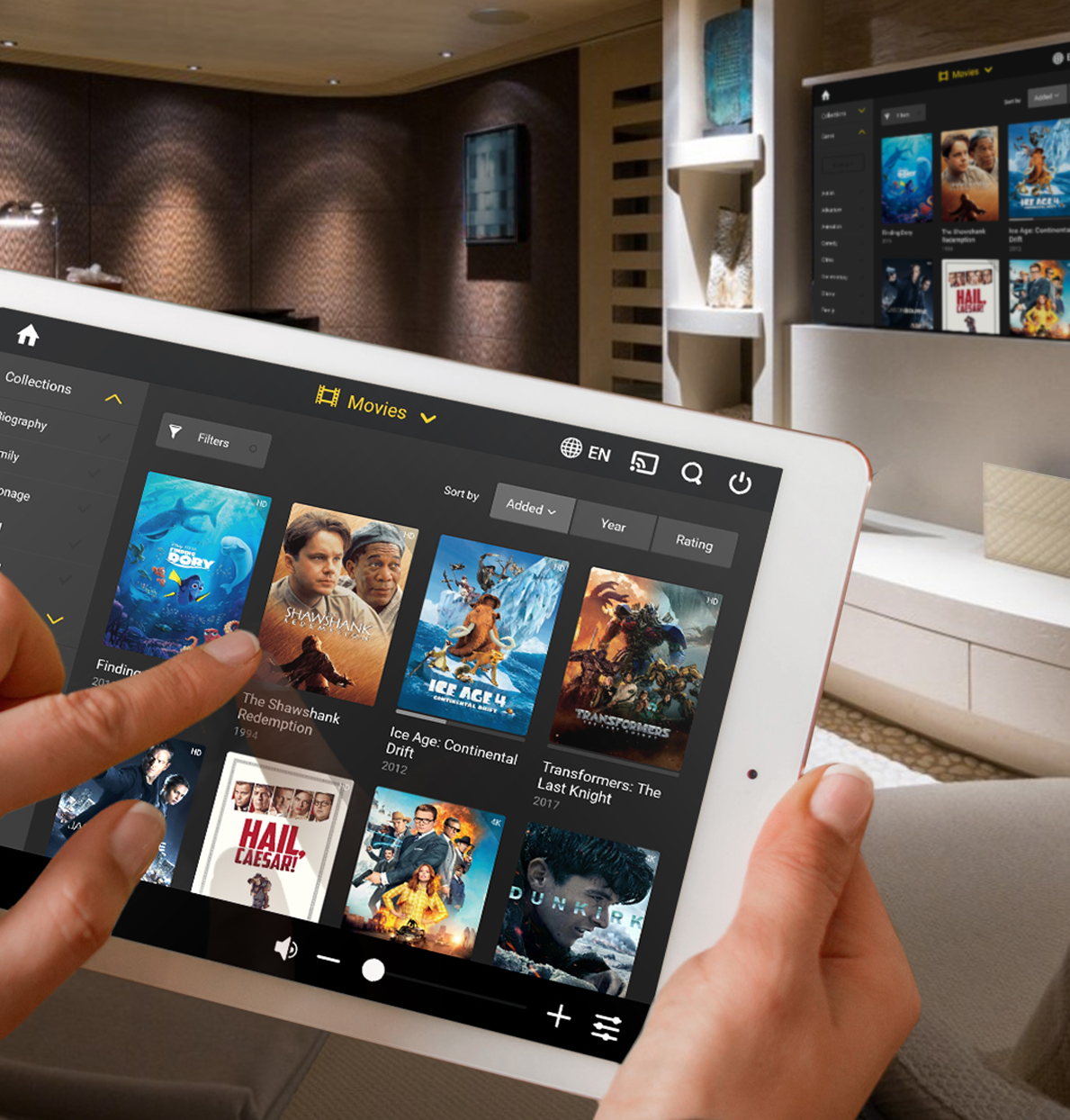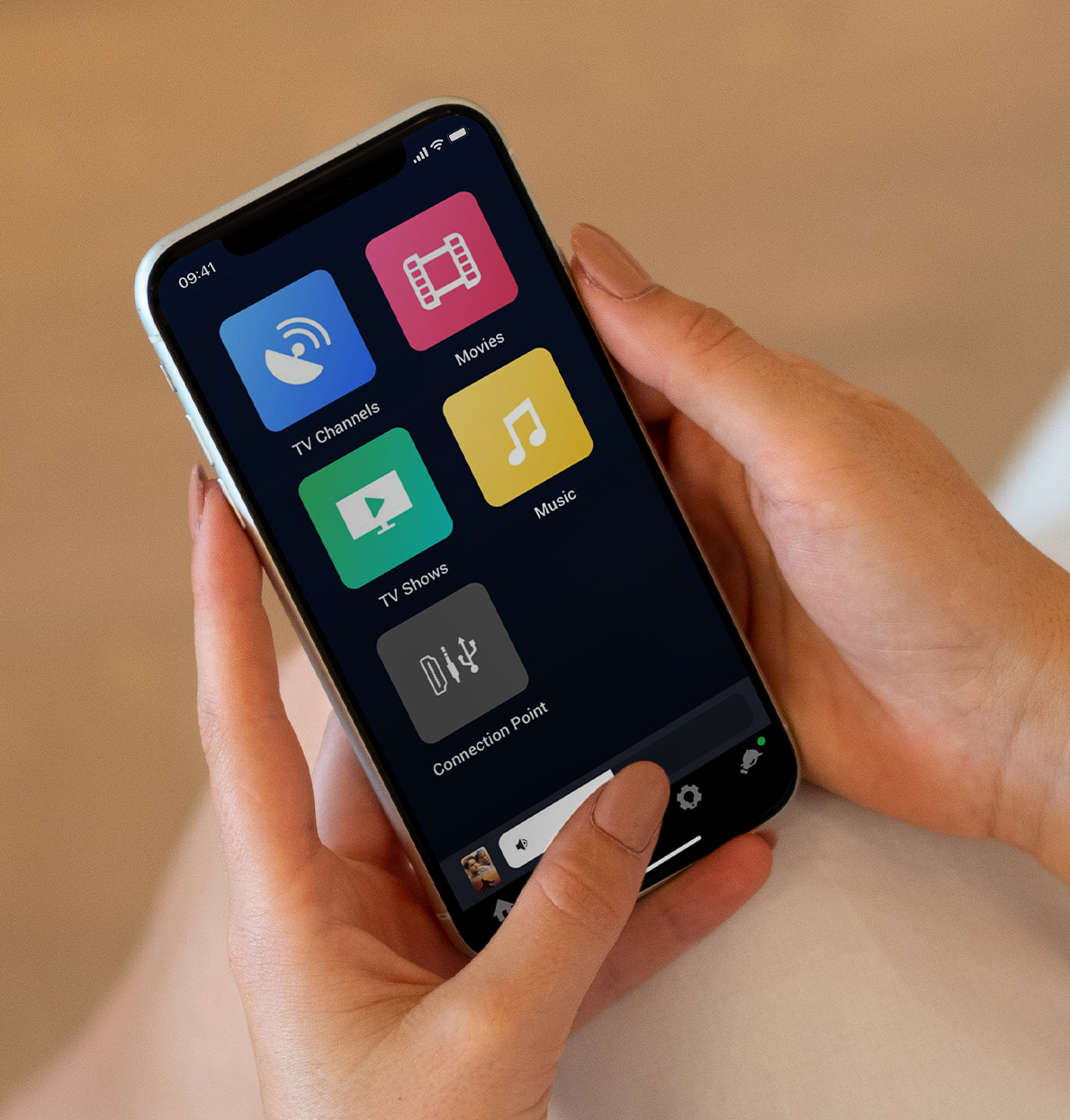 Innovative features
From mobile accessibility to the unique ability to easily scale up or down any system. With an extensive intelligent management system at its heart, OMNIYON ensures extreme responsiveness, custom design and rich functionality for the most luxurious experience.
Explore new depths of luxury.