YachtCloud is proud to be featured in the latest issue of Onboard Magazine, Autumn edition. Published in September 2020, Onboard Magazine takes a closer look at the top innovations in the Dutch yachting industry.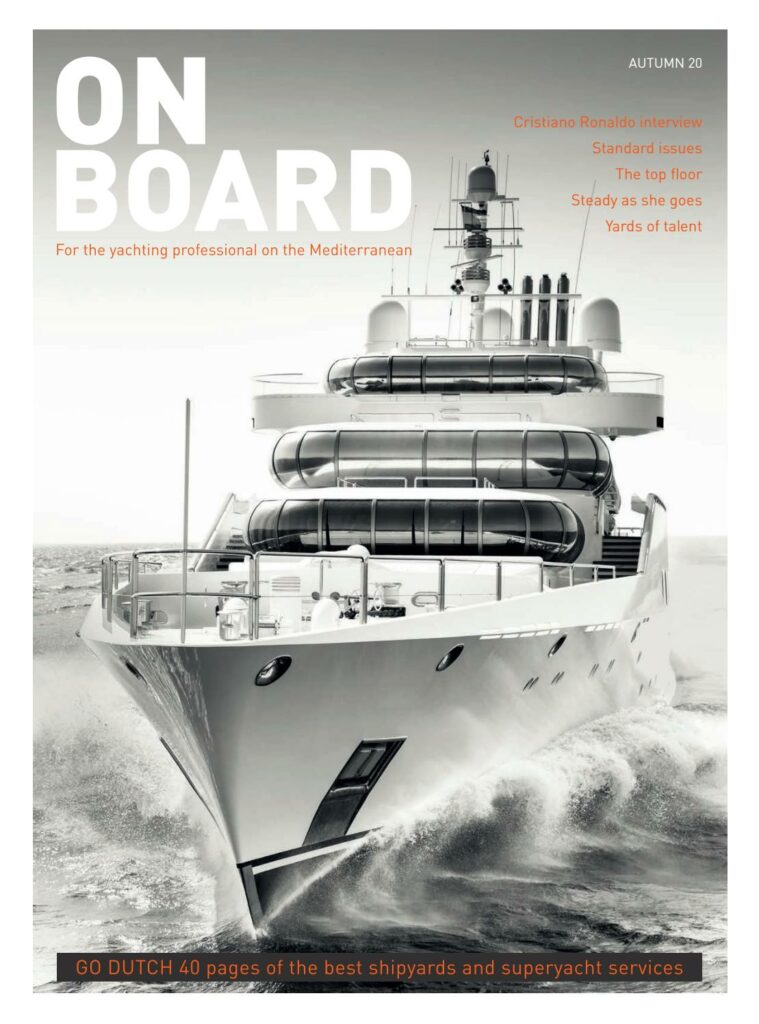 At the top of the Netherlands' list of yachting credentials along with design and construction is their innovations in industry-leading technology for above and below decks.

Onboard Magazine, Autumn Edition, September 2020
Read the full article in Onboard Magazine here.